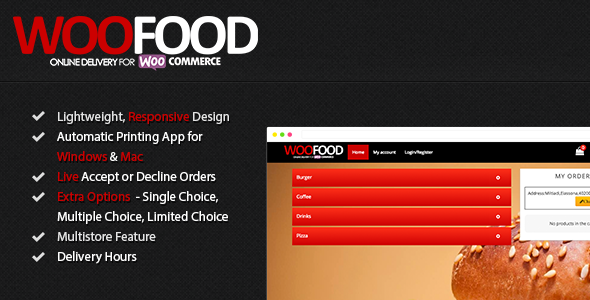 The below article is for WooFood , Food Ordering Plugin for WordPress and WooCommerce. If you don't already have it . Please take a look on the product page
Here is small code snippet you can copy to your child theme functions.php to change the postal code checking to check only the prefix instead of whole postal code.
This is useful for locations like UK where postal codes are too many..
function change_to_prefix_postal_checking( $bool ) {
     return true;
 }
 add_filter( 'woofood_check_postal_prefixes', 'change_to_prefix_postal_checking', 10, 1 );
The above article is for
WooFood Food Delivery Plugin for WooCommerce