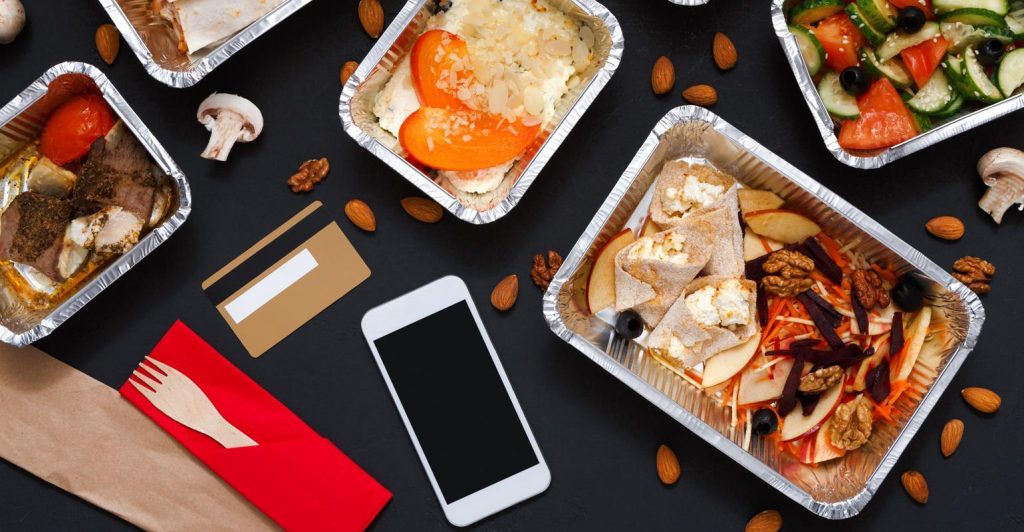 Food delivery plugins allow people to order food from local restaurants without having to leave their computer. They also provide a convenient way for customers to track their orders and pay for them.
A food delivery plugin (or app) is a software program that connects customers with local businesses who offer delivery services. These plugins allow customers to place orders for food items via mobile devices or computers. They also provide a platform for businesses to promote themselves and interact with customers.
What Are The Benefits Of Using A Food Delivery Plugin?
There are several benefits to using a food delivery plugin. First, it saves time by allowing customers to place orders quickly and easily. Second, it helps businesses save money because they no longer need to hire employees to deliver food. Third, it provides convenience for customers who do not live near a restaurant. Finally, it gives businesses more exposure since they can advertise their services on their websites.
How Do You Choose Which One To Use?
Before choosing a food delivery plugin, consider how much time you will spend managing it. If you plan to use a third party service, make sure it has good customer support and not extremely high monthly fees. Also, find out what features the plugin offers before deciding whether it is right for your business.
Why to Select WooFood plugin for your Restaurant / Food Delivery Business ?
WooFood has all the features that a restaurant requires for his online food delivery or takeaway activities.
Here is a list of all features of WooFood
1 ) Delivery or Takeaway Ordering Option
Customers can select Delivery option if they want to deliver their order to their location or choose Takeaway option if they want to pickup their order from the restaurant.
2) Maximum Delivery Distance for Delivery
Restaurant can restrict delivery orders to his preferred area . He can restrict by using a Maximum Delivery Distance or select the area he delivers on Map or also restrict by Zip (Postal Code)
3) Distance Based Delivery Fees
If the restaurant delivering for flat delivery fee, or either applying extra delivery fees for locations far away from his restaurant can create delivery fees based on distance through WooFood.
4) Delivery Hours and Takeaway Hours
Most of the restaurants not delivering 24 hours / day . The business can select the hours doing delivery or takeaway orders. Of-course can specify different delivery schedule from takeaway . He can even disable delivery or takeaway temporary using the "force disable" option from WooFood (eg: for restaurant busy hours)
5) Automatic Order Printing
An other plus of WooFood, is the Automatic Order Printing Software included working with Windows and Mac, that will automatically print all the new orders . Additionally the restaurant operator can easily change status of the orders directly from the software (Without the need of accessing the website)
Also more and features added on WooFood . You can take a look on the official plugin page here https://www.wpslash.com/plugin/woofood-food-delivery-plugin/